How to run Terraform within your CI/CD pipeline - Resource Hub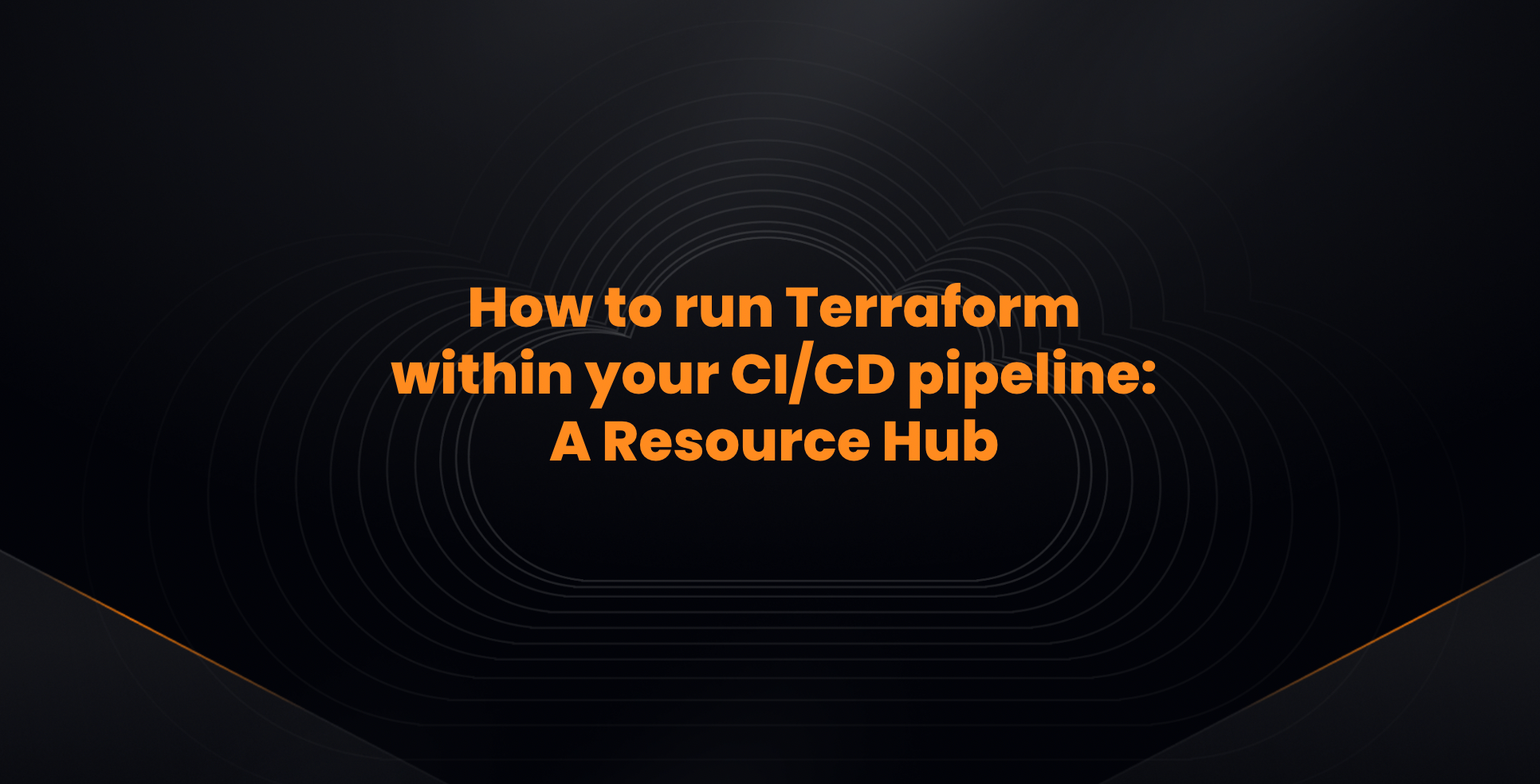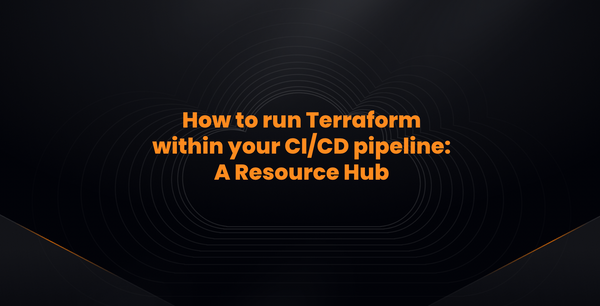 The following resources have been collated to help IaC users get a better understanding of how Infrastructure as Code can be run within their CI/CD system of choice. Do have a read!
Circle CI
Jenkins
Travis CI
Gitlab
GitHub Actions
This resource hub was assembled by Digger and created by the community. Credits to authors and creators of above resources have been shared too.
Digger simplifies running Terraform in the CI/CD of your choice. Digger has:
Private runners by default - no sharing of secrets with a 3rd party
Is scalable & reliable - Digger reuses your existing CI/CD system for compute
Faster Deployments - Digger has parallel runs enabled on all plans
Easy to get started - No need to host and maintain an extra server.
Audit Trails  - Digger Maintains an audit trail of all deployments & changes.
Policies -  Enforce project and organisation level policies (Via OPA) for compliance.
RBAC -  Control who can view, modify, and deploy infrastructure based on their role.
Single Sign-On (SSO) via SAML - User authentication and access management with  SSO through SAML integration.