Francesco Ciulla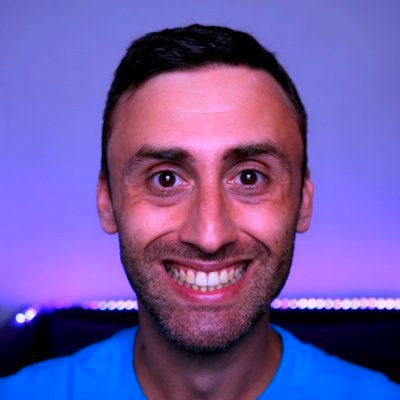 Francesco is a DevOps consultant based in Rome with more than 70,000 Twitter followers and a very active YouTube channel including interviews with Nader Dabit and tons of how-tos on topics like Docker.
Francesco has a blog with articles such as How To Dockerize a Django App
Francesco is passionate about DevOps, humble and very nice!
Follow Francesco on Twitter here
Kesha Williams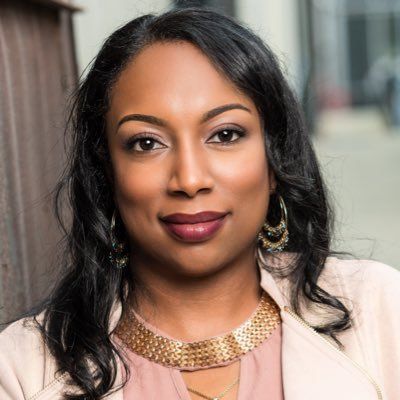 Kesha is an award-winning software engineer and technology leader with 25+ years of experience architecting, designing, and building enterprise applications. Kesha has over 5,000 Twitter followers and has been an AWS Machine Learning Hero since 2019.
As well as this, Kesha is an Alexa Champion and and a board member of Women in Voice.
Kesha has some amazing talks on YouTube that cover AWS DeepRace, Salary Overflow and Levelling up so make sure to check them out.
Corey Quinn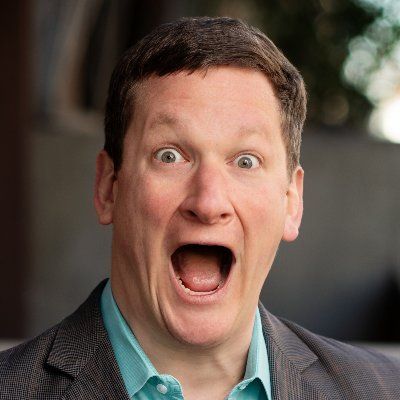 Corey, Chief Cloud Economist at Duck Bill Group has over 81K followers on Twitter and loves sharing AWS updates and tips and tricks. He also hosts a podcast called 'AWS Morning Brief' where we covers all types of topics from privacy to clickOps.
If the podcasts aren't enough, keep up with Corey's thoughts and AWS news at Last Week in AWS.
Ceora Ford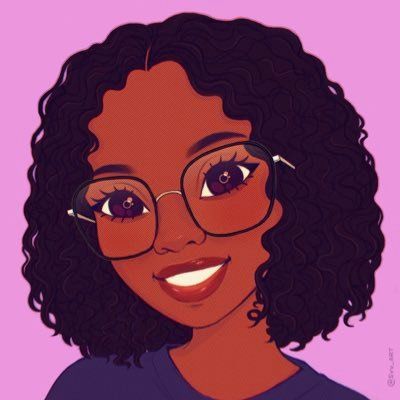 Ceora is a developer advocate at Apollo GraphQL and a co-host of Stack Overflow's podcast.
Why don't you listen to Ceora's podcast right now? If you're anything like me you already have five Stack Overflow tabs open.
Ceora is also an AWS certified Cloud practitioner and has extensive experience mentoring & teaching other developers.
Luciano Mammino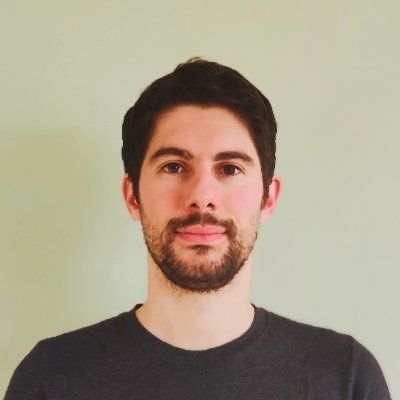 Luciano is a FullStack & Cloud developer based in Dublin, Ireland. He loves speaking at conferences and ****delivering technical talks and workshops, with recent talks focusing on Node.js, Javascript, Serverless and AWS.
Luciano has also co-written a book that centres around Node.js design patterns, which has had some amazing reviews.
If you're looking for tips on AWS, Node.js or JavaScript, Luciano is your guy.
Follow Luciano on Twitter here
Denis Bauer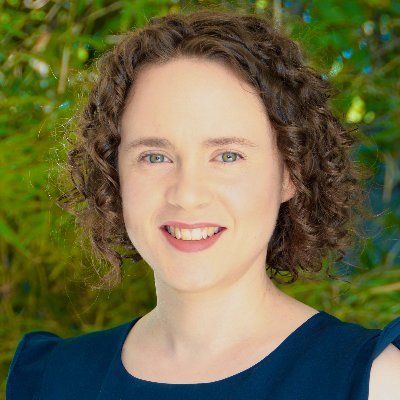 Denis is Australia's first AWS Data Hero. Her science has led to Motor Neurone Disease gene discoveries and informed the Covid19 vaccine development - pretty amazing!
Denis is passionate about facilitating the digital transformation of the health and life-science sector by building a strong community of practice through open source technology, keynote presentations and inclusive interdisciplinary collaborations.
Find out more about Denis and her work on the Transformational Bioinformatics YouTube channel.
---
If you're a founder working with AWS, we wrote a guide for you here